This summer when the weather is too hot to be outside and the kids are looking for things to do, taking a trip to a museum can be a nice way to get out of the sun and soak up some culture. This year there are no shortage of Van Gogh exhibitions and related events to take in while you escape the heat and summer boredom. 
In the United States, the Cincinnati Art Museum is having a special exhibition currently running titled Conserving Van Gogh. During designated times, visitors will have an opportunity to see Van Gogh's painting Undergrowth with Two Figures, 1890 undergo stabilizing and cleaning by chief conservator Per Knutas. 
If you are in Europe, the Van Gogh Museum in Amsterdam has an incredible collection of Van Gogh's works in addition to several special exhibitions such as Van Gogh's studio practice: Canvases re-used and Bedroom secrets: Restoration of a masterpiece both opening June 10 as well as Van Gogh in Antwerp and Paris: New perspectives opening June 22. 
The National Gallery in London is taking Van Gogh outdoors this summer by recreating the artist's famous painting A Wheatfield with Cypresses out of plants on a wall outside the museum.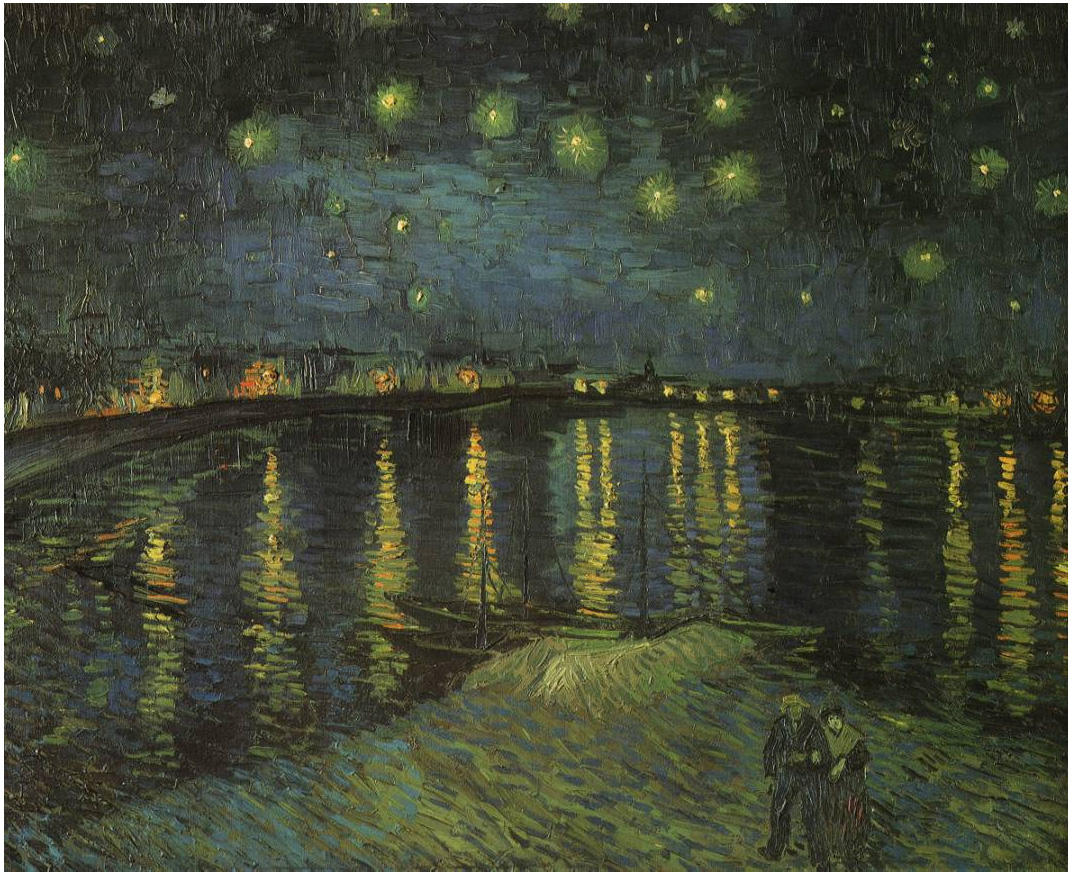 If you happen to be in Korea, the exhibition Dream and Reality: Masterpieces from Musee d'Orsay opened in the Seoul Art Center's Hangaram Art Museum on Saturday and runs through September 25.    The exhibition features Van Gogh's Starry Night Over the Rhone as well as famous works by Monet, Renoir, Degas, Cezanne, Gauguin and others.
These are just a few of opportunities museum goers have to see Van Gogh works this summer.  If you know of others in your area, please comment and share!