Each year Van Gogh fans from all over the world flock to museums to see his works in person.   Next year proves to be no exception as there are already several impressive exhibitions scheduled and opportunities available for Van Gogh lovers to experience his works first hand. 
Completing its tour of Japan next year will be the exhibit Van Gogh: the adventure of becoming an artist.  With works from the Van Gogh Museum and the Kröller-Müller Museum, this exhibition examines Van Gogh's techniques as he developed as an artist.  In 2011, this exhibition can be seen at the Kyusyu National Museum from Jan 1 – February 13 and then at the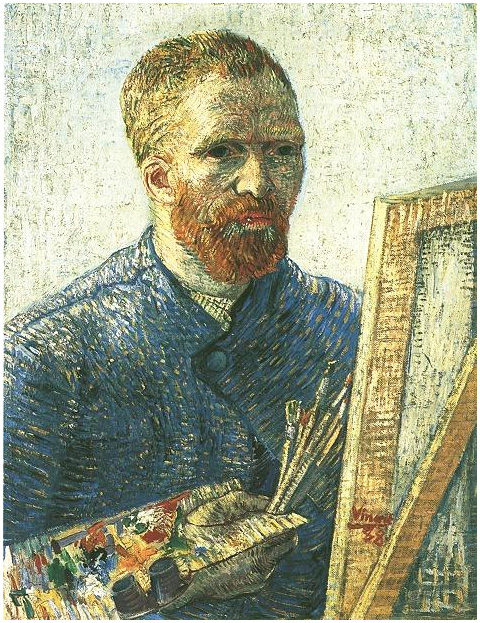 Nagoya City Art Museum from February 22 – April 10. 
From March 24 to May 20, The Van Gogh Museum and the Keukenhof Gardens are offering a special promotion called Van Gogh in bloom for visitors to see the "Blossom" exhibition at the Van Gogh museum as well as the flowers at the Keukenhof including a flower mosaic of Van Gogh's Self-portrait with felt hat.  In addition the package price includes an canal cruise in Amsterdam as well as bus transportation in between Amsterdam and Lisse.
In August, Van Gogh's Self Portrait with Felt Hat becomes part of the Masterpiece a Month: Presiding Genius exhibition at the Dulwich Picture Gallery in London.  The Dulwich Picture Gallery, a gallery Van Gogh visited in 1873 while living in London, will display Van Gogh's painting in 2011 as part of the gallery's 200th anniversary. 
If you know of an upcoming Van Gogh exhibition, please feel free to comment and share it with us.