I recently received another inquiry about some drawings owned by a Van Gogh Gallery visitor. The four drawings shown were sent to me with the following inquiry:
"I purchased 4 pencil drawings some years back at a flea market. They aren't signed but 3 different museums have said that they are late 1800's and look to possibly be Van Gogh. I wanted to send you three pictures. Two are pencil drawings and one is a faint sketch on the back of a drawing. "
Our reader would like to get any feedback on these drawings, so if you recognize any of them as being drawn by a particular artist, whether it is Van Gogh or someone else, please share your expert opinions with us. We would love to learn more about these pieces. Please comment and share your thoughts.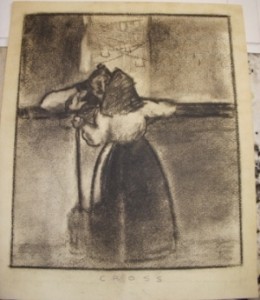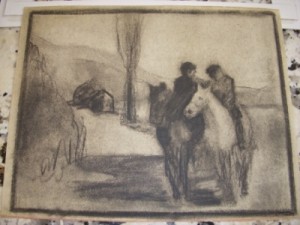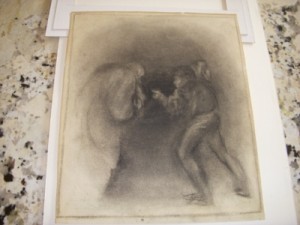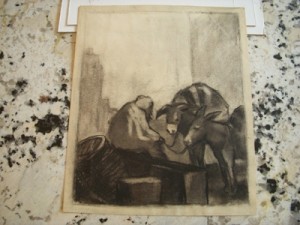 Related Articles: